By Ada Carol |
05
January 2022 |
0
Comments
Why choose a Chinese bathroom supplier?How to choose the Chinese high-quality bathroom supplier?
Many bathroom buyers often ask, " Why choose China's sanitary ware suppliers?
"
In fact, in the past 30 years, the bathroom industry has maintained double-digit growth for a long time, and China, has also developed into the world's largest sanitary ware producer, exporter and consumer country.
China's sanitary ware accounts for more than 35% of the world.
In China, sanitary ware production enterprises have reached more than 20,000 enterprises.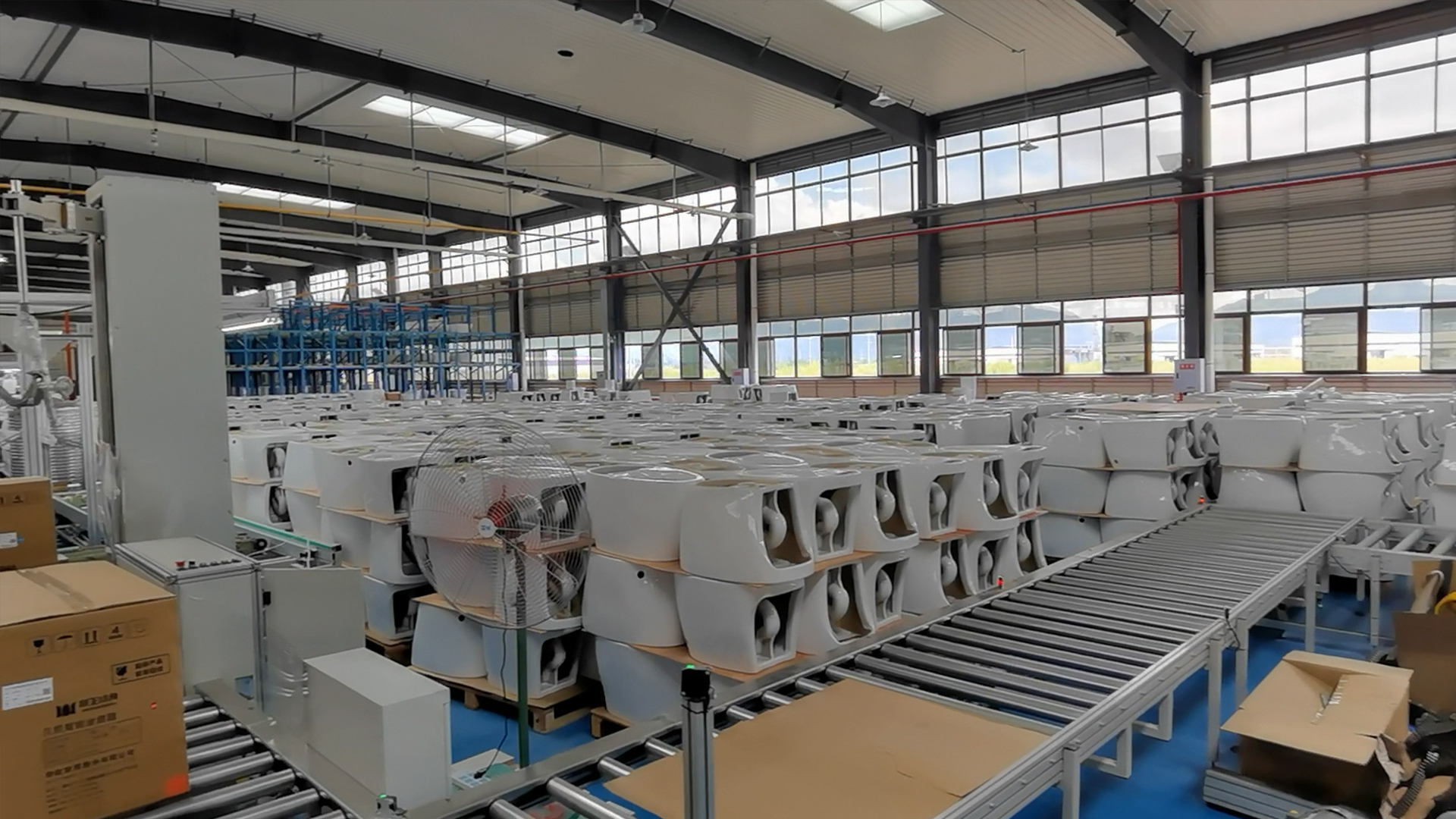 The impact of COVID-19 and the rise of Internet 5G enable many source suppliers to be seen by consumers in the international market. In addition, China's supply-side reform, one belt and one road, Made in China 2025, Internet Plus..., the new rules push up the entry threshold high, so that they will use the principles of the market, with great aspirations, with a great sense of mission to stay, to consolidate the foundation of the industry, who will be the flag-bearers of this best era.
In general, under the years of manufacturing advantages and brand precipitation, Chinese sanitary ware brands in the market advantages are more obvious:
In terms of brand building and output, Chinese bathroom enterprises often have a more sensitive market reaction, is easier to achieve customized services to the market, and make a more rapid strategic adjustment response;
On the other hand, it also has a more perfect matching resources to create a characteristic market ecosystem.
In the future, with the increase of construction activities, the vigorous development of the hotel industry, the increase of disposable income and the high requirements for personal hygiene, the bathroom industry is still an industry with a stable growth trend.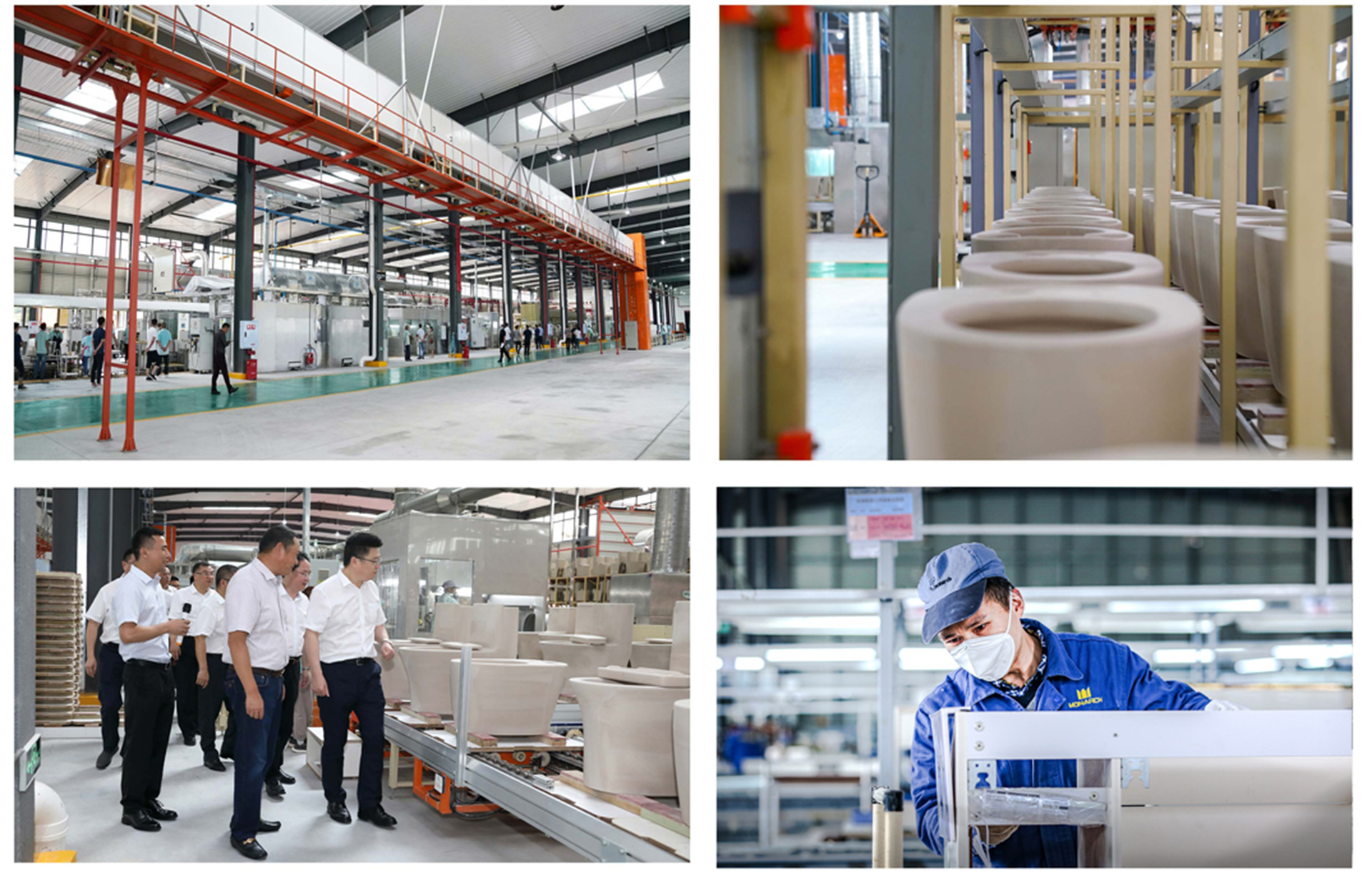 What about choosing a high-quality supplier in China?
You can be judged from several dimensions.
1. Factory strength
2. In terms of products, whether the company's products are competitive and whether they meet the local market products
3. In terms of service, providing customized design and high-quality after-sales service is also a plus
4. Choose the address of the Chinese manufacturer according to the bathroom products category
---
1.focus on the strength of the manufacturer 's factory
Without understanding, the land area of factories is often the most direct data reference, large factories have a stable production output, have a rich product line. Imagine a factory with 39 fields the size of a standard football field and a small factory with only 2-3 standard football field fields the size in front of you, which would you prefer to choose?
Large factories will have more standardized requirements in intelligent product control and product use safety, and they are more willing to do quality reports and product certification for their own products. It is best to stick with the brand name that you can trust. Such as Monarch, ARROW,
Hansgrohe, Kohler, Moen
...
These brands are tested and tested and mostly recommended by consumers. In addition, better check the factory, check the factory production scale, production line operation, check the quality certificate, to ensure the product quality.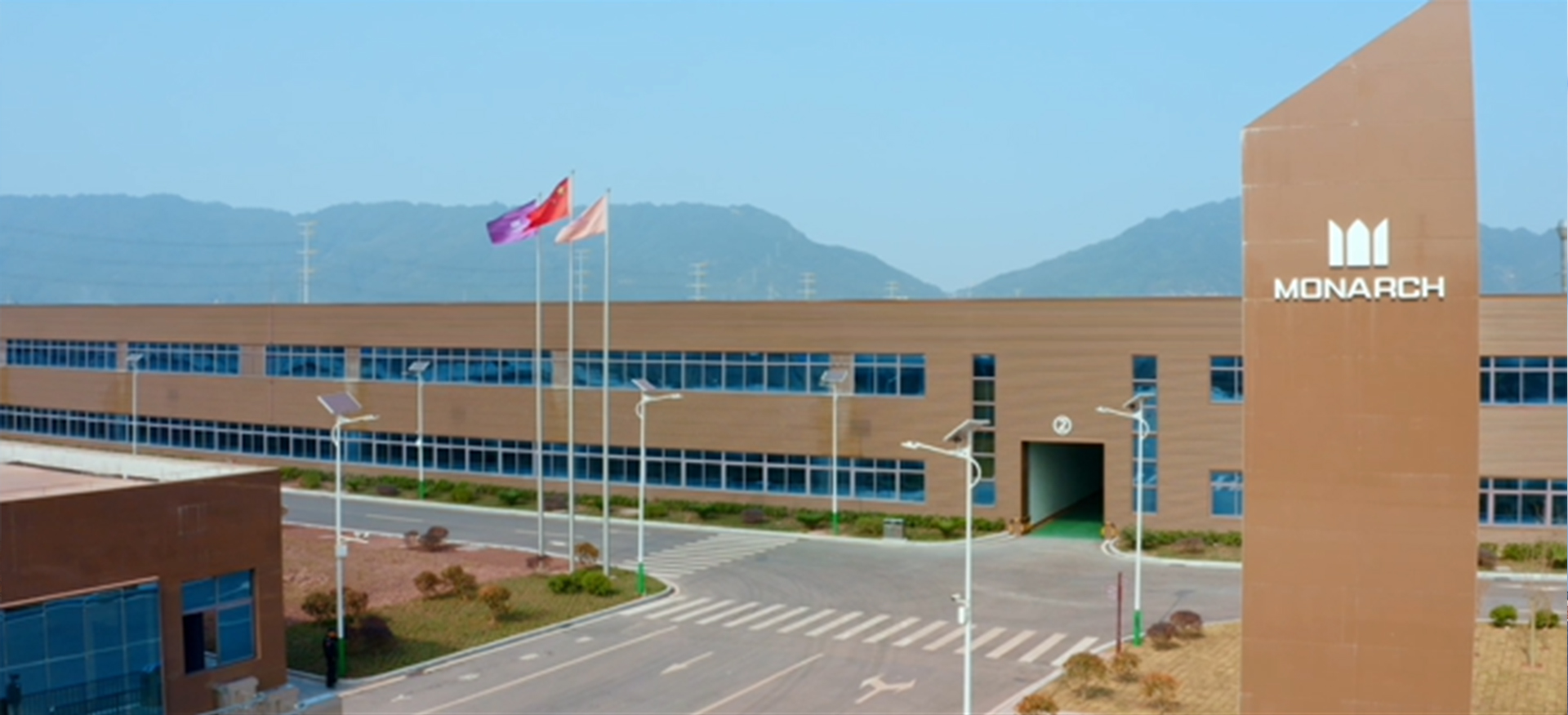 2. In terms of products, whether the company's products are competitive and whether they meet the local market products
Product competitiveness refers to the possession ability of products in the market. Including but not limited to: cost advantage, technical advantage, quality advantage. Enterprises should be able to base themselves on the market, is to according to the market requirements, to increase the style, improve product quality, improve packaging, do a good job in product and services abide by credit, perform the contract, so as to attract more customers. Often a highly competitive company can improve the quality of similar products than other companies; provide products with more technical value and level than other enterprises; and win the market with higher cost performance to obtain a competitive advantage.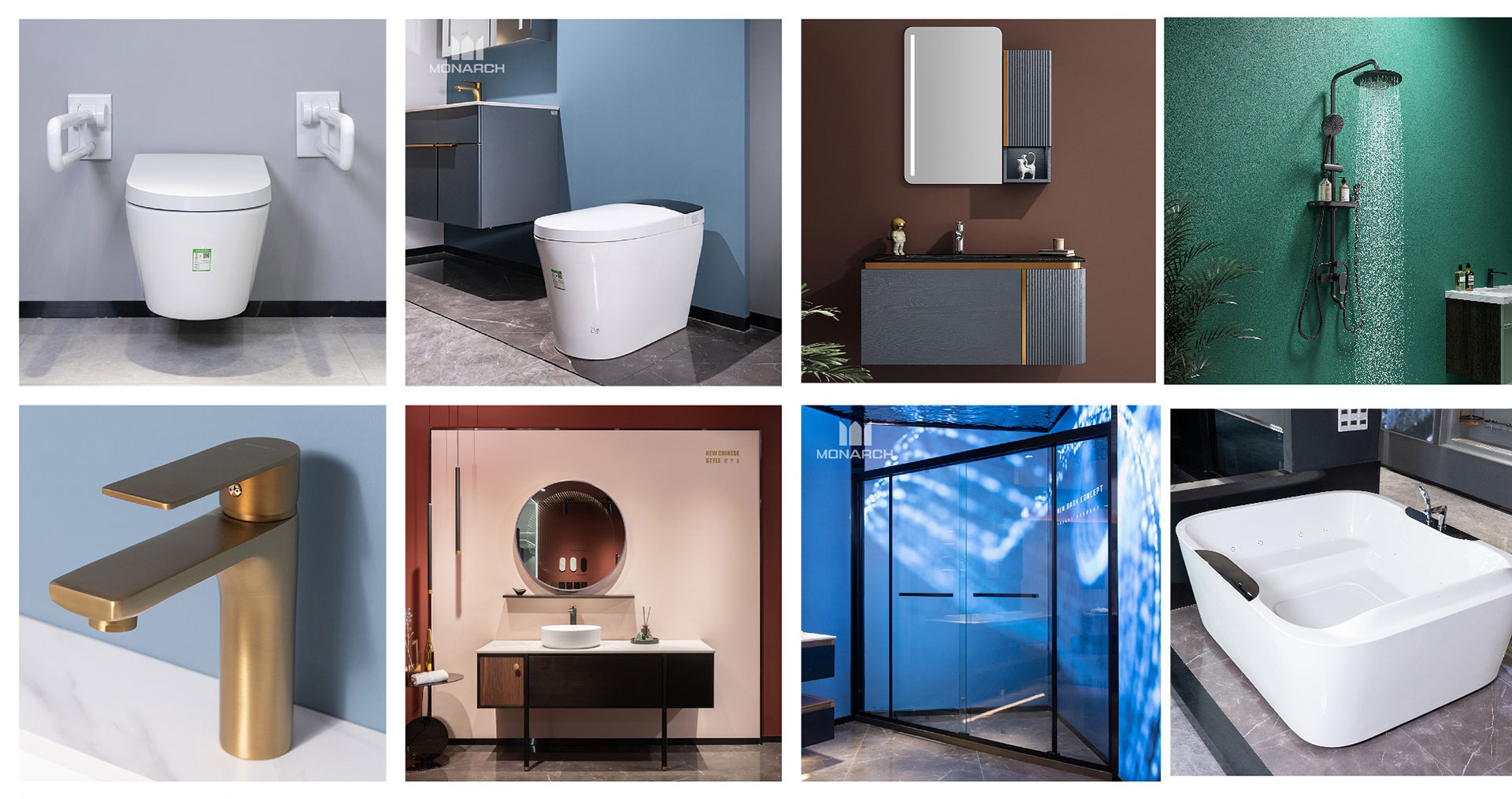 3.In terms of service, Providing customized design, quality after-sales service is also a plus
The Times are making progress, customized consumption can now be seen everywhere around us, and gradually no longer belongs to the niche, it is just around us, such as customized whole-house furniture, customized home appliances, customized sports shoes and even customized beer, which is a typical case of its application.
Products need to meet consumers 'preferences for appearance, color, style, aesthetic, etc., but the products produced on the previous large-scale assembly line reflect the manufacturer's preferences or
designer preferences, and consumers' personalized preferences are not reflected.
Custom consumption products are designed according to consumers' ideas, so that consumers can "succeed", so that consumers can show themselves to the maximum extent, so as to highlight their personality.The consumption concept of "I like to express myself if I like it" will be popular in the future.
So it is particularly important to have a supplier that does customized production for your customers.This time I meet, " I don't like this color and counter bathroom cabinet, I prefer gentle beige white and clear slate countertops."You can all answer him positively," Of course, we respect consumer ideas and can customize it.
"
After-sales service is also crucial. The development of the international industry shows that the development potential and gold content of the after-sales service field is far greater than the sales itself.
No matter what the product, the corresponding after-sales service work is of great significance, and it is also a complex system project.It is not only an independent work, a self-contained system, and needs specially trained personnel to handle and operate.It is inseparable from the product design, planning, manufacturing, inspection and other processes, can not give up.
But unfortunately, most of the ceramic bathroom suppliers can not do detailed customized production and perfect after-sales service system.


4.Select the Chinese manufacturer address according to the sanitary ware product category
Bathroom cabinet series
At present, in the whole country, most bathroom cabinet manufacturers are mainly concentrated in Guangdong, Sichuan, Zhejiang and Fujian four places.
Even because of different product styles and spawned the corresponding style category bathroom cabinet brand. SHKL, Monarch, Frank, Tigao bathroom, Millos custom and so on are one of the top two characteristic brands. The industry has emerged in simple modern style, antique style, simple and beautiful style, new Chinese style, Nordic style and so on. It can be said that a hundred flowers open, a hundred schools of contention, very lively.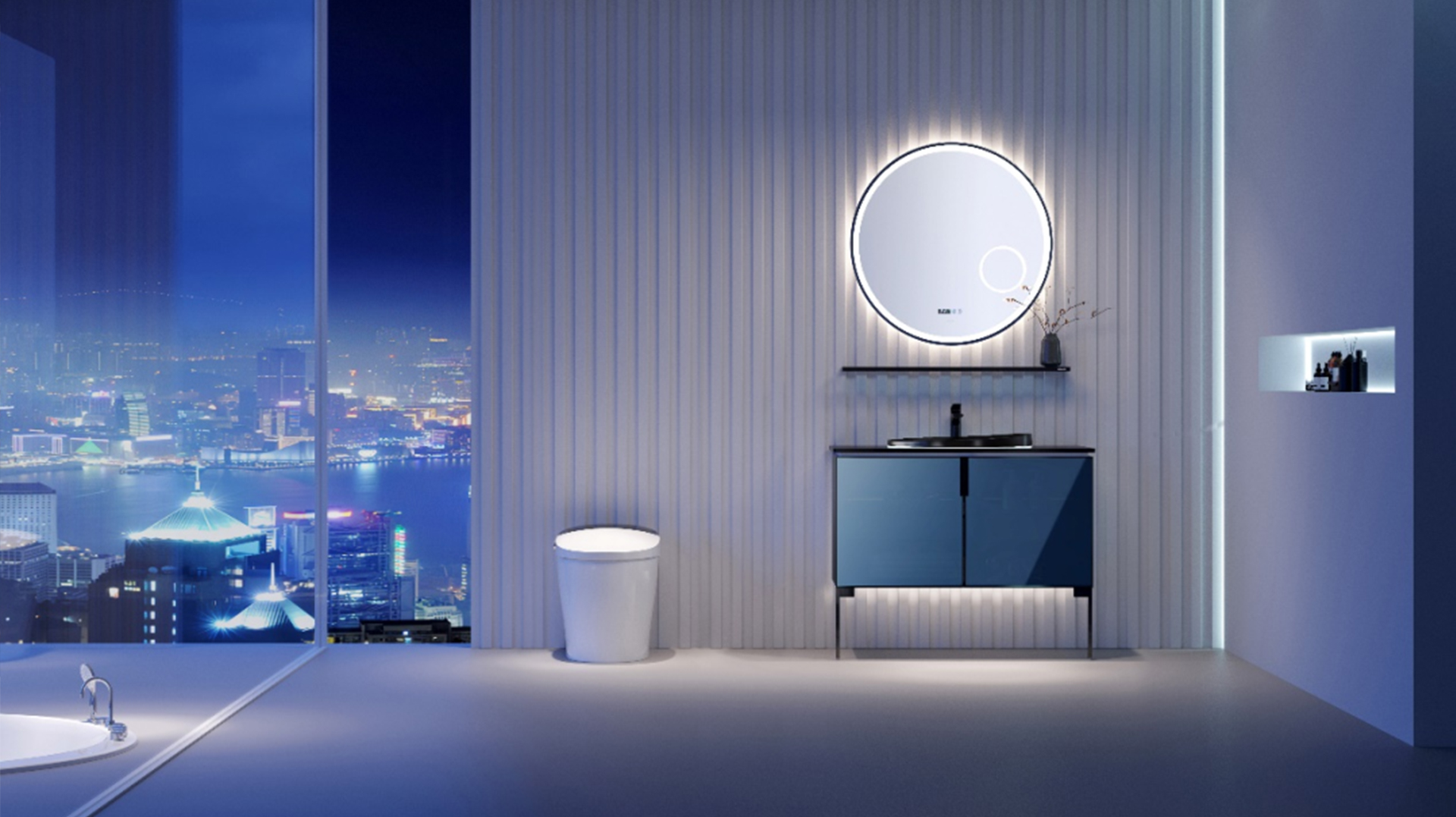 Shower room series
FRAE takes the smart shower room as the starting point, to the final smart home, step by step layout, so that FRAE has accumulated a great influence in the Chinese market.
MONARCH shower room, opened more than 2000 stores in a number of first and second tier cities, the layout point from the country to the world, and the strength can not be underestimated.
Ideal bathroom, the largest enterprise in the shower room industry in China.In addition, Lens, Sally, Rosery, Deli and others are all outstanding in the shower room field.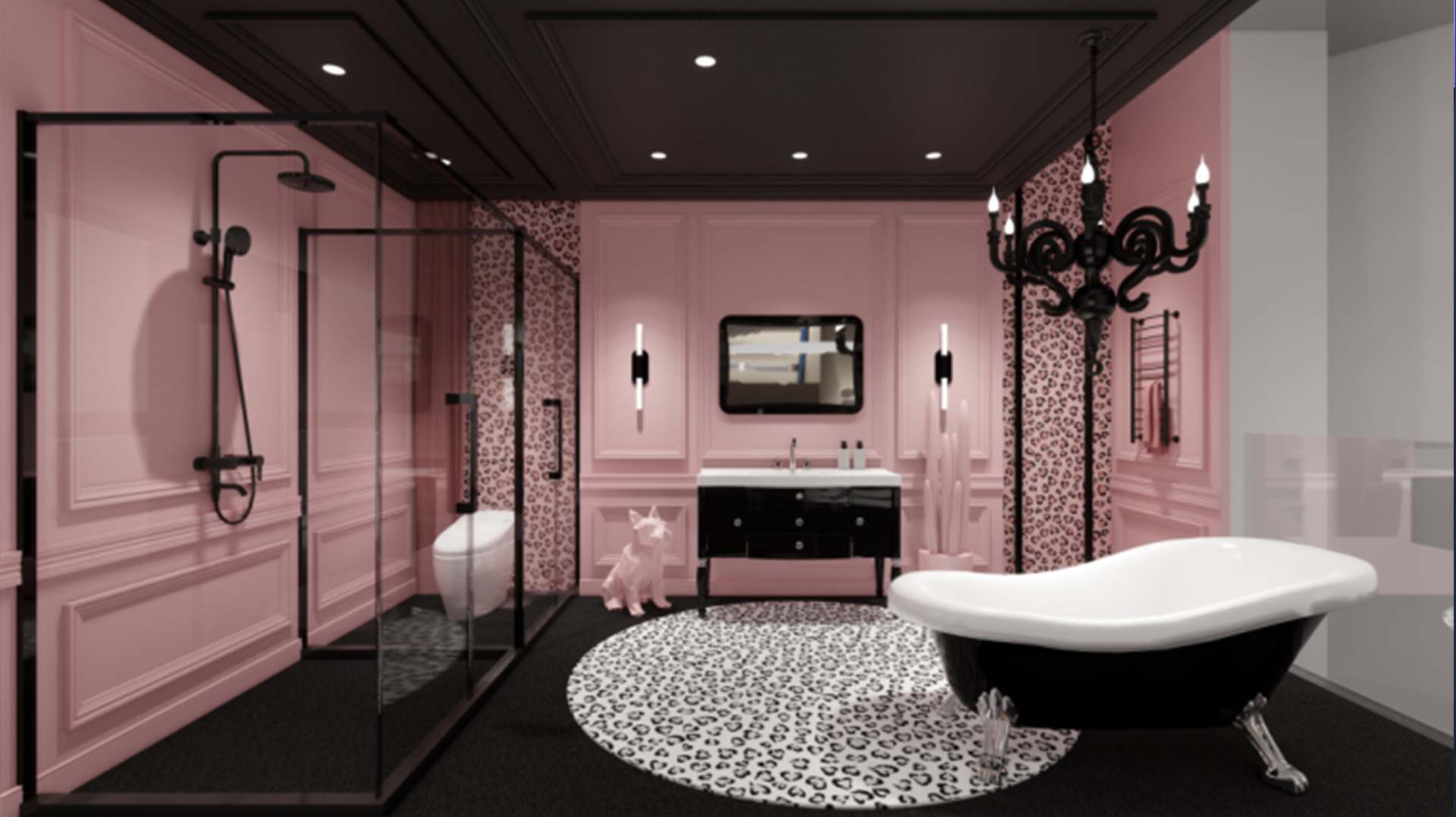 Hardware series
Jiangmen is one of the largest sanitary ware and hardware plumbing production bases in China, forming the industrial clusters with regional characteristics of Kaiping Shuikou Town and Heshan Address Town.In Shuikou Town, there are more than 500 domestic and foreign enterprises engaged in plumbing bathroom production and registered with Co., Ltd., more than 1,100 production and sales of self-employed enterprises, more than 50,000 employees, including nearly 4,000 professionals, the domestic market share of products reaches more than 40%, and the export volume grows at a rate of 20% every year.Huayi, CAE, Springsan, Dilich, Shengfa, Caizhou,MONARCH sanitary ware and other brands, are an annual output value of more than 100 million yuan of plumbing and bathroom enterprises.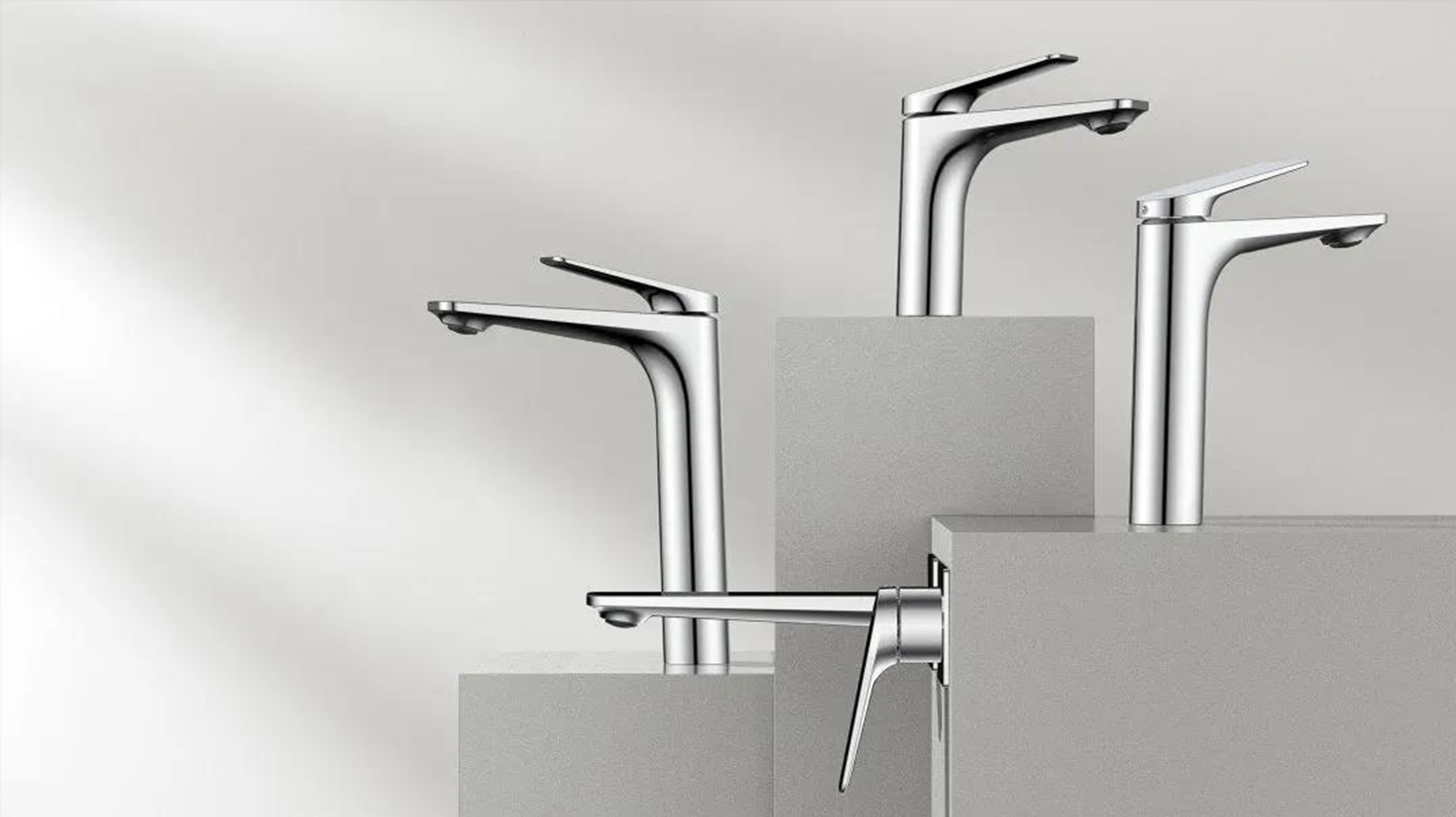 Ceramic toilets series
Chaozhou, China, is known for its cheap value, and Foshan is famous for its quality.Many ceramic sanitary ware enterprises choose to build factories in these two places, such as the inland famous brand MONARCH sanitary ware ceramic factory also chose to be established in Foshan.The production of ceramic sanitary ware accounts for 80% of the whole country, and has a large export volume. It has also become the OEM OEM distribution center of many domestic brands, and it is currently the most dynamic and potential production base in China. ARROW, MIJIC, MONARCH, ANBI, Nuo sanitary ware, JOMOO, CTTEND and so on are the representative enterprises of ceramic sanitary ware.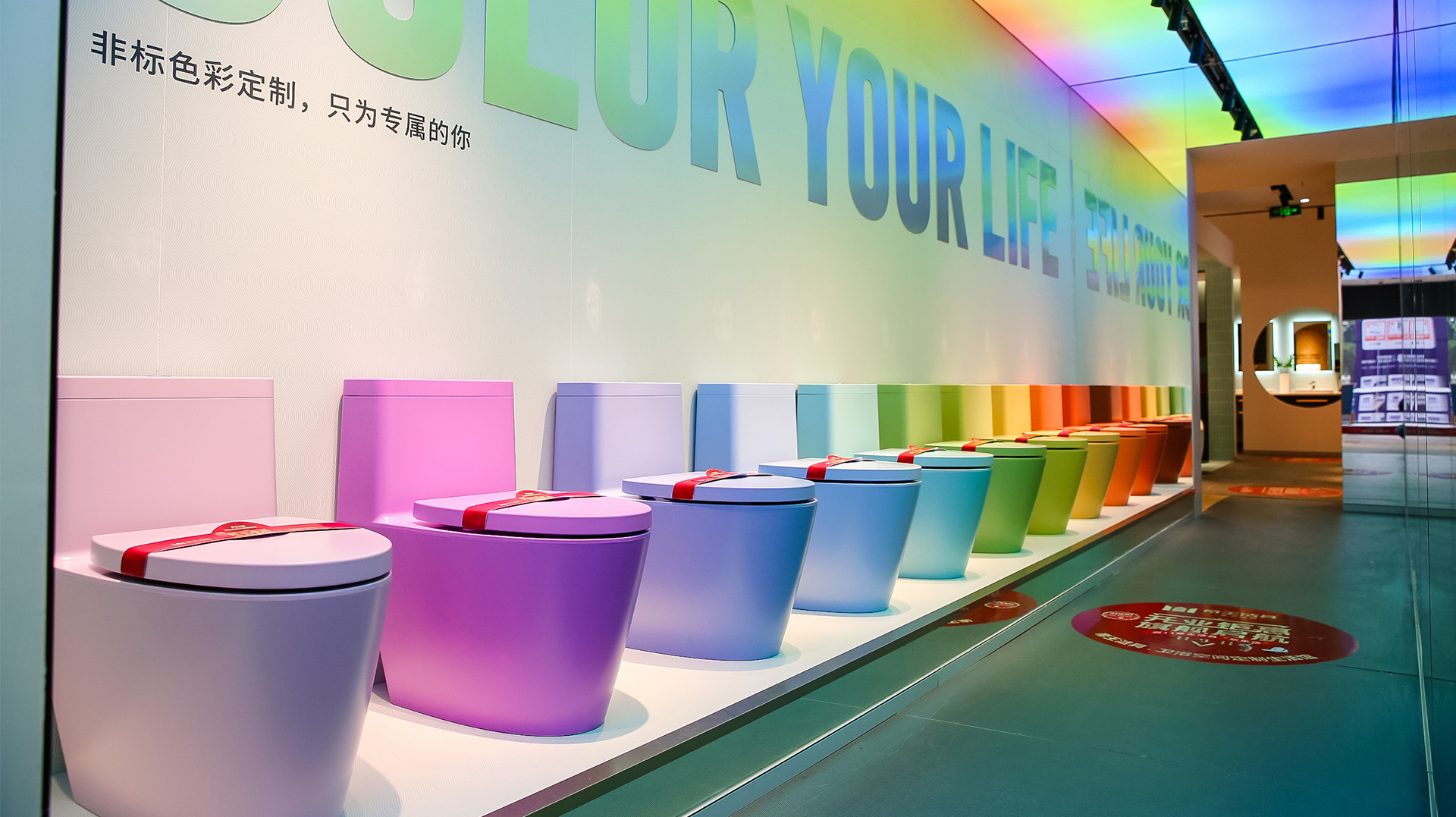 Intelligent bathroom series
In recent years, the development of smart sanitary ware has been rapid and has become the development trend of the future industry. As the frontier of reform and opening up, Shenzhen has developed into one of the largest electronic information industry bases in the country, with an annual output value exceeding the trillion mark, becoming an important R&D, production, and export base for electronic components in the country and the world, and has gathered a large number of cores. Technical personnel. Therefore, Shenzhen has a unique innate advantage in the field of smart bathroom, and many smart bathroom brands have chosen to settle in Shenzhen.
The above is "Why choose a Chinese sanitary ware supplier? How to choose high-quality suppliers in China? All the contents of "I hope it will be helpful to you."
Leave a Reply
Your email address will not be published.Required fields are marked. *